Cryolux Group is a subsidiary of the Venture Labs Family aiming to showcase its Innovative capabilities to the cold chain solutions industry. Cryolux Group works with a team of leading Research Scientists coupled by a management team that has expertise in dealing some of the world's leading organizations including Defence departments in various countries, Global Supermarket giants, Pharmaceutical companies, Research Labs, Fast food giants, Online Groceries and leading meat and seafood exporters around the world. The company's innovations have revolutionized several industries making cold chain compliance easier to manage and comply with. Cryolux aims to fill the vacuum for complex cold chain requirements that specifically comply with regulatory bodies including NAA, EASA & ATA. All our innovations are manufactured in our Certified and Compliant factories with establishments in North America, New Zealand, Australia, and PRC. Cryolux has been the vertebrae for devising simple solutions to some of the most complex cold chain requirements around the world. Cryolux has a range of refrigerants ranging from innovative icepacks including Dry ice gel packs, Bubble back gel packs, Gullet ice packs, PCM gel ice bricks etc... Cryolux also has a range of reusable cold chain shippers like iceboxes, Esky, Cooler bag and some disposable and reusable options including Insulated Pallet covers and Insulated Cartons. Cryolux Group also specialize in custom cold chain products and solutions based on customer requirement. Please feel free to Contact our customer support team for any requirements. Cryolux Group is rapidly expanding its Global reach through successful partnerships and hence make the innovations more accessible globally. International customers, please inquire within to locate the closest representative.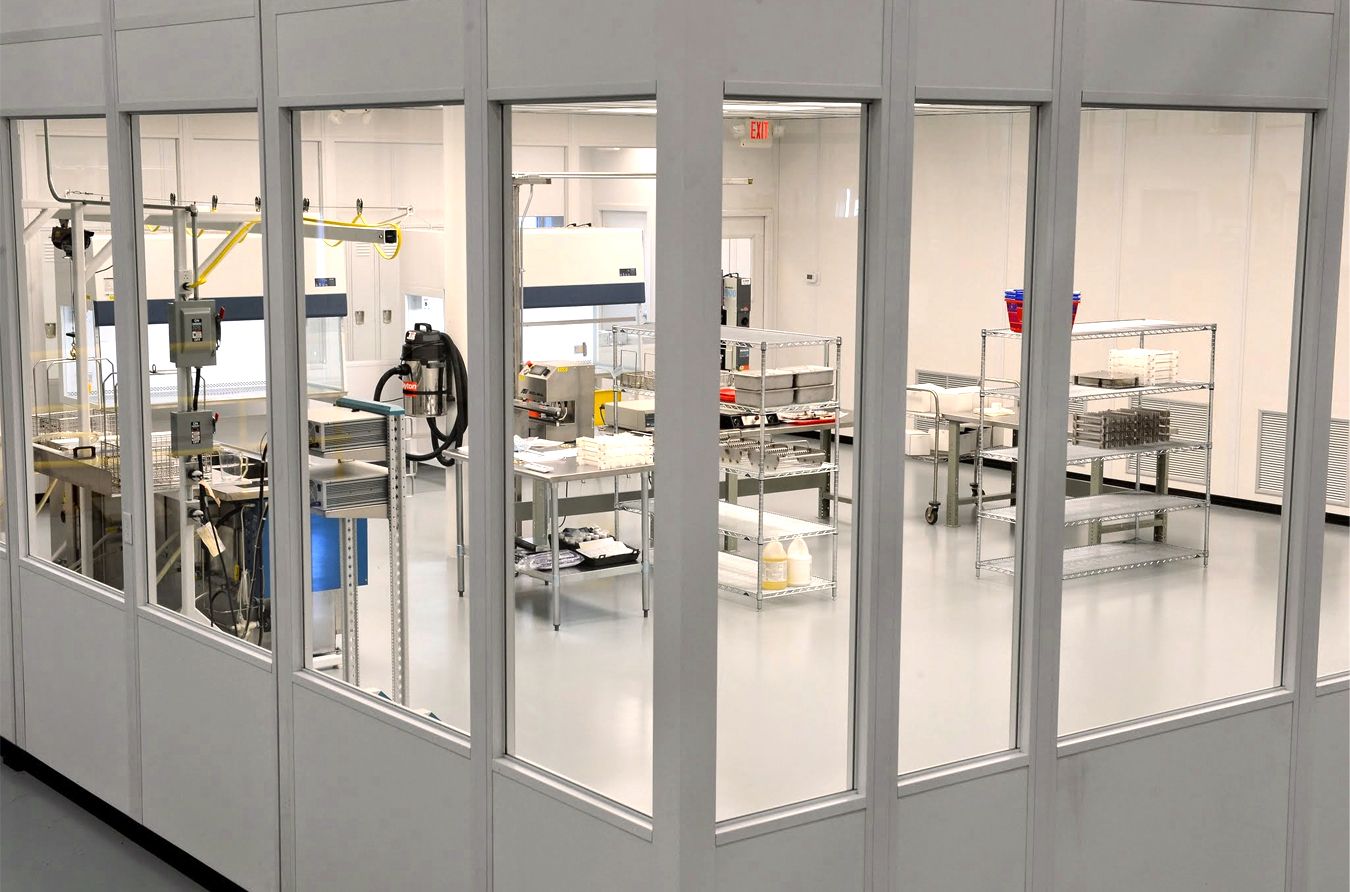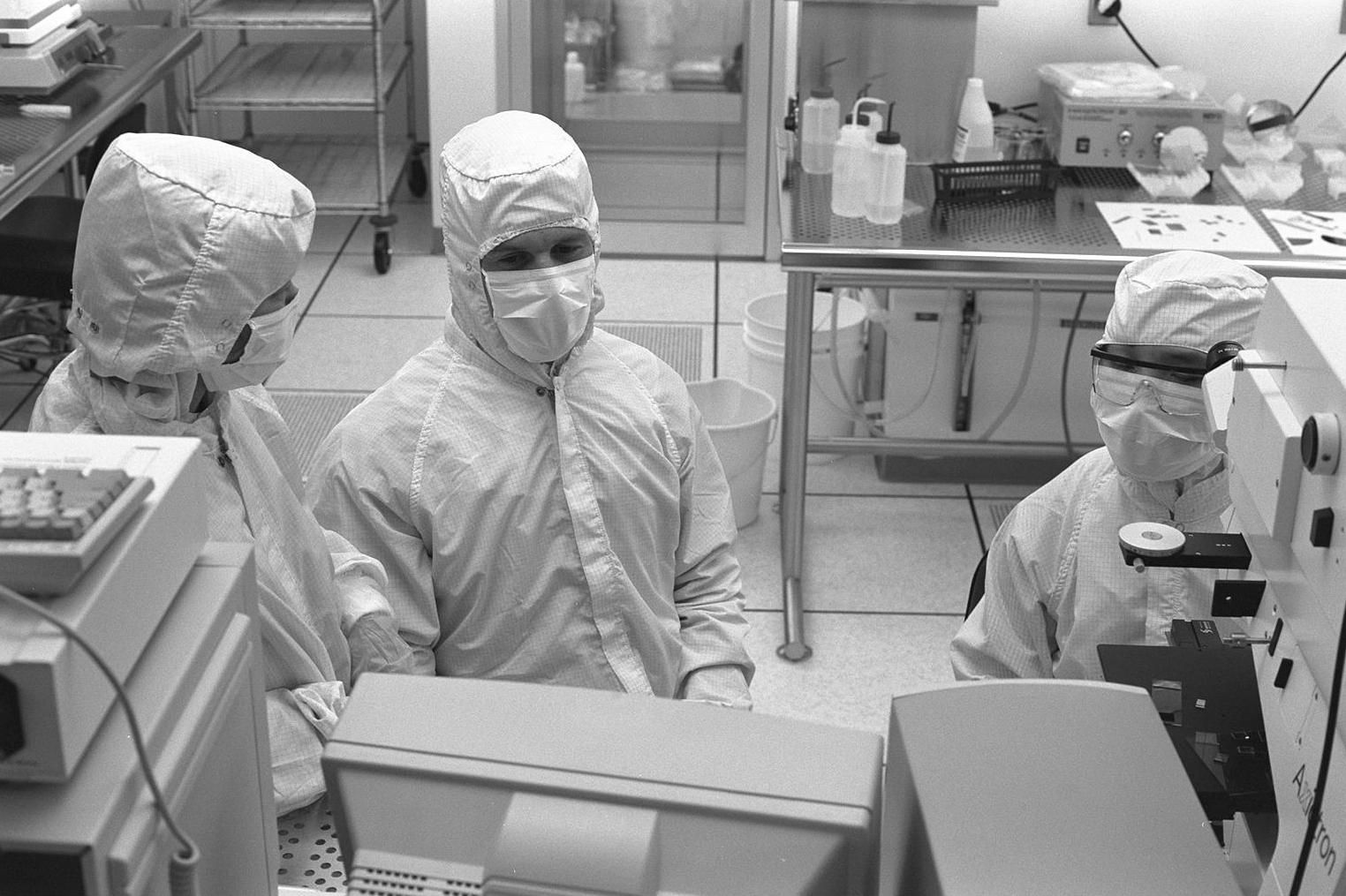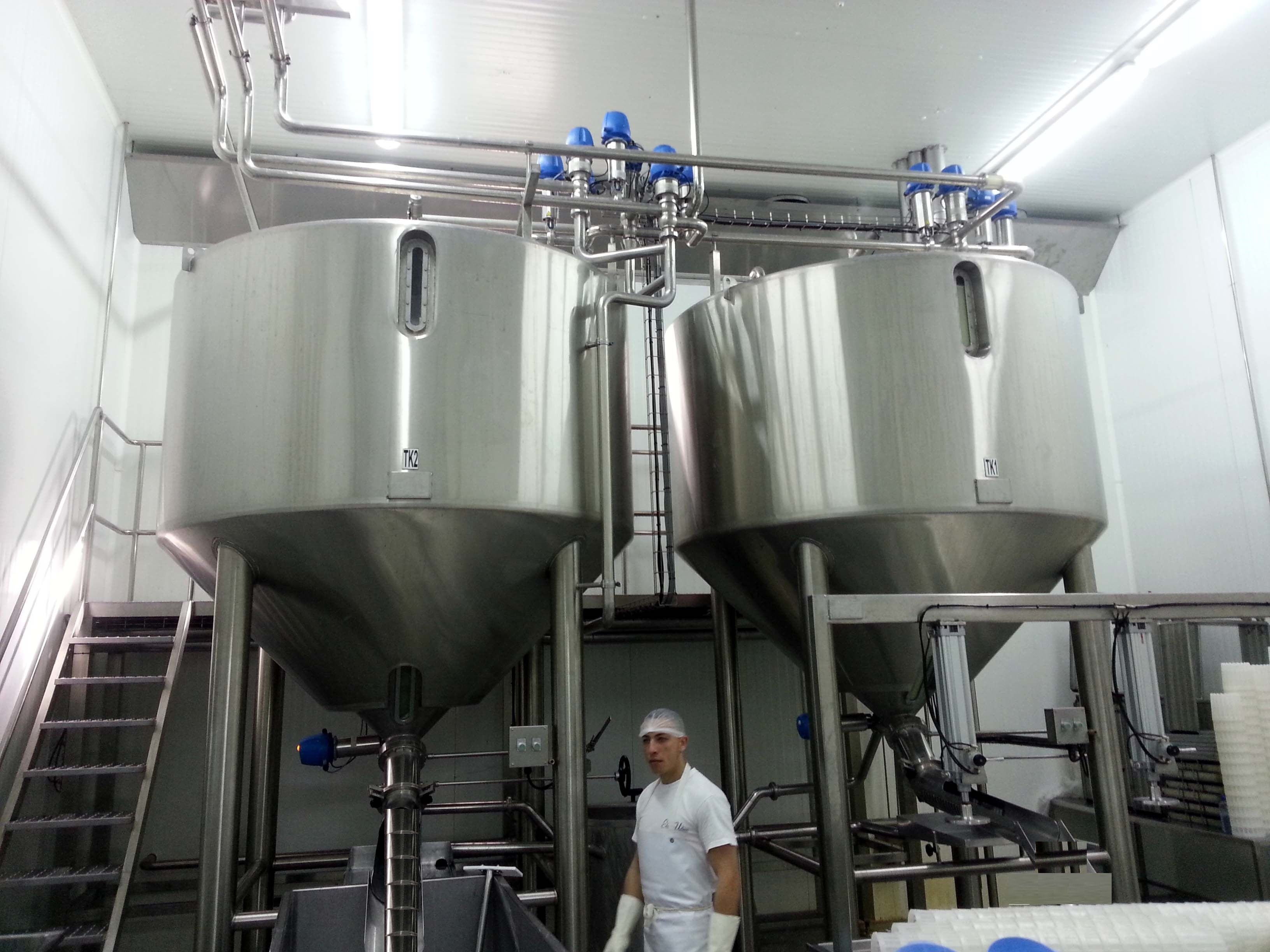 Cryolux Australia is a Venturelabs company focussed on Innovating reliable and sustainable cold-chain solutions to fill the growing gap to transport products at specific temperatures. The company's comprehensive range of Cold chain products caters to a wide variety of uses, including maintaining consistent optimal in-route temperatures for temperature Sensitive perishables like Food, Temperature critical medicines including vaccines, transporting blood and even organs for an organ transplant. Cryolux solutions are designed to be cost-effective, reliable and sustainable, leaving a minimal carbon footprint.
The Cryolux Global Head Quarters is located in Sydney, Australia and we cater to customers on a global scale ranging from Fast Food Giants, Pharmaceutical Laboratories, Supermarkets, Online Grocery stores, Seafood and Meat Exporters Etc. Cryolux is looking to expand the distribution network Globally. Here is an opportunity to represent this Innovative organization that is looking to exploit a growing industry that is estimated reach $272 Billion USD in the next 5 Years. These Please take a moment to register your interest and Business Experts will show you the how profitable this venture can be for you with these easy to store and transport products with a wide range of applications.